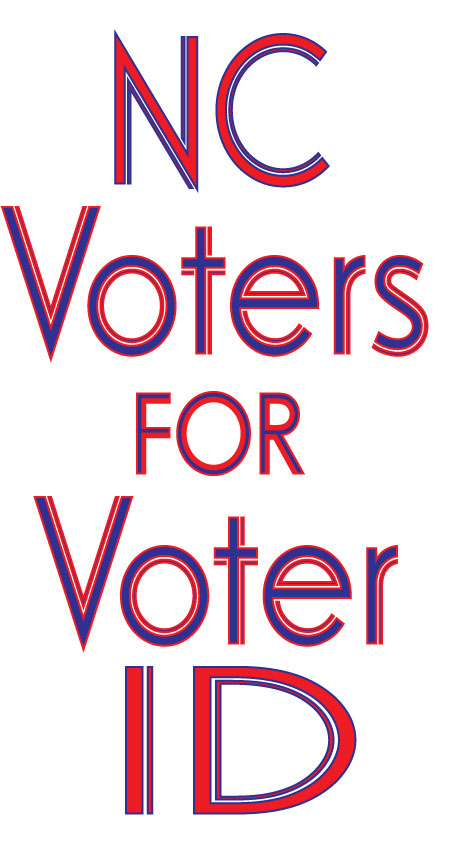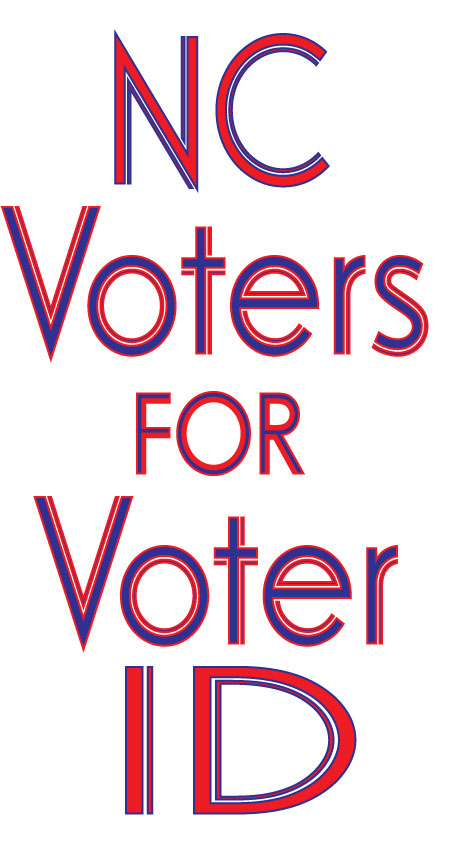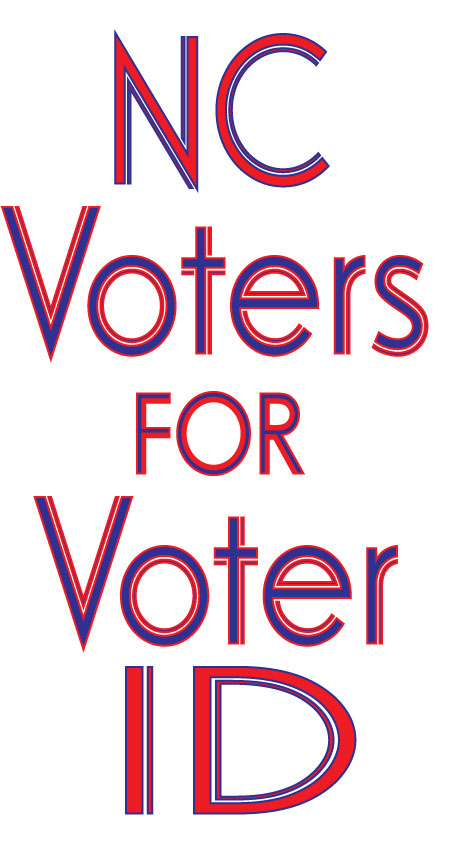 Custom Search
Betsy Meads  served 9 years as a member of the Pasquotank County Board of Elections.  Passionate about the right to vote and frightened by the laws being imposed or laws being ignored led to the development of this website

for North Carolinian Voters. 

"The right to vote is the only true equalizing factor for all citizens of the United States.  Any legislation designed to remove any safety standard or any mis-application of law that protects the "one man, one vote" rule subverts our voting process"

And the fight continues....................

          ROCKY MOUNT TELEGRAM  08-22-16

Who Wants to Defeat NC's Voter ID Law?

NC NAACP

Southern Coalition for Social Justice

Democracy North Carolina

The History of Pasquotank County NC Challenges

April 2013

A challenge of voters who cast ballots in the

2012 Presidential Election.

56 VOTERS were removed. At least 5 graduates of ECSU were removed and they either voted or attempted to vote from their residences in GA and CA.  NINE voters registered

between August 2012 and October 12, 2012 using 1704 Weeksville Road (ECSU) as their residential address,  They were not enrolled at the university during the 2012-2013 school year.

One rents a home in another precinct in Elizabeth City and allowed her friend living in CA to use her address for voting purposes.  One graduate living in Miami registered in Florida and North Carolina on the same day.  The article also fails to mention that an American Samoan student was removed because he is not a citizen of the United States.  Mr. Gilbert challenged based on residency and citizenship, not race, party affiliation, age, or sex.  Note Democrats, Republicans and Unaffiliated voters were removed.