ELECTION DAY CHALLENGE, NOVEMBER 16, 2012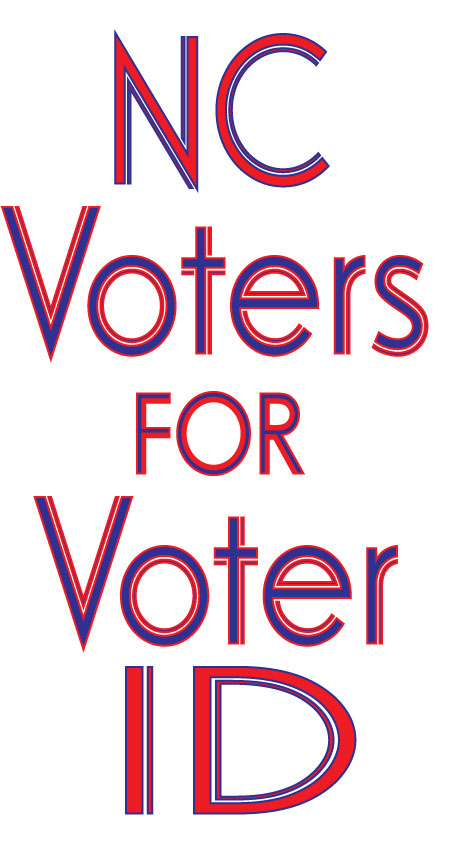 APRIL 18, 2013 CHALLENGE TO 60 VOTERS, 59 IN ONE PRECINT IN PASQUOTANK COUNTY, NC

23 minute mark  Anthony Brown, Vice-Chancellor for Student Affairs

testifying on student housing.  At the 28 minute mark Brown is questioned about where students go at Christmas, Brown states:

"as a general practice students go home on Christmas break."  This is repeated three times.

At the 31 minutes mark  Chairman Aydlett questions Brown about a meeting held on Aug 17th between her and staff at ECSU.  Further questioning indicates that Aydlett and Skinner, both Democrats met at the university on Aug.17th in a quorum without notification to the Republican member. 

CLICK ICON BELOW FOR 082012 BOE MINUTES

WHEN 081712 QUORUM MEETING AT ECSU WAS DISCUSSED

Shanay Thomas, represented by Clare Barnett, attorney provided by the Southern Coalition for Social Justice, admits to committing voter fraud in the November 2012 election when she voted in Pasquotank NC while living in Portsmouth, VA.  Mr. Gilbert requested the board to hold her harmless if she would answer the question as to why she did this.  Ms. Barnett advised her client to not answer and Mr.Gilbert removed his request to not move this issue to the District Attorney.  Since Ms. Barnett was brought in to assist  Keith Rivers, President of the Pasquotank NAACP per information in the Daily Advance, we question which client Ms. Barnett was actually looking out for.

It seems attorneys think that you can commit voter fraud and when found just come in and ask that your name be removed after the fact.

While Cox says the challenge is a moot point, he nevertheless advises the board to sustain the challenge.

WHO IS DOUGLAS HARRINGTON AND

WHY DID HE REGISTER HERE?

This challenge played out 50 times, each taking less than 2 minutes and each resulting in a unanimous vote by the board to remove the challenged voter.

What makes Mr. Harrington and EIGHT others unique is that they registered between 07-26-12 and 10/11/12 using

1704 Weeksville Road yet

none are on the residential lists for the fall 2012 or spring 2013 semesters at ECSU.

The others registering in this time period and voting in the Nov 2012 election are as follows:

REGINA YVETTE BUTLER

07-26-12

BRIAN DERONZZELL GREENE

09-11-12

MARSALIS DUSHON JACKSON

07-26-12

COURTNEY JESSICA JEFFERIES

08-06-12

SHAUNETTA NICOLE LEGGETTE

07-26-12

NIKITA MICHELLE PRIECY

09-26-12

LESTER NIGEL TROSS

09-18-2012

PARIS TRINACE WILLIAMS

09-06-12

This is the final segment of the hearing when three challenges are heard on voters on the residency list at ECSU.  Important marks are

at 23 - 38 minutes where the four prongs of residency were applied by a majority of the board, when they decided that Voter Nnani had not abandonded his previous address and also the question of is a college dorm as a permanent address was raised.

Please listen to Mr. Gilbert's closing remarks at the 46 minute mark.

TO HEAR GARY BARTLETT, DIRECTOR OF THE NORTH CAROLINA STATE BOARD OF ELECTIONS ADDRESS A LEGISLATOR ON OUT OF STATE COLLEGE STUDENTS  VOTING

PLEASE CLICK ON THE LINK AND GO TO THE 35:35 MINUTE MARK.

Representative John Faircloth of Guilford County asked Bartlett about

out of state students voting.  Bartlett's reply is as quoted:

"because of court cases in the past which governs this,the student has a right to register in North Carolina.....however, if there is any evidence that show that they are not truly a resident because of other actions they do then they can be challenged and if they are shown not to be a true resident they they can be removed from the rolls."