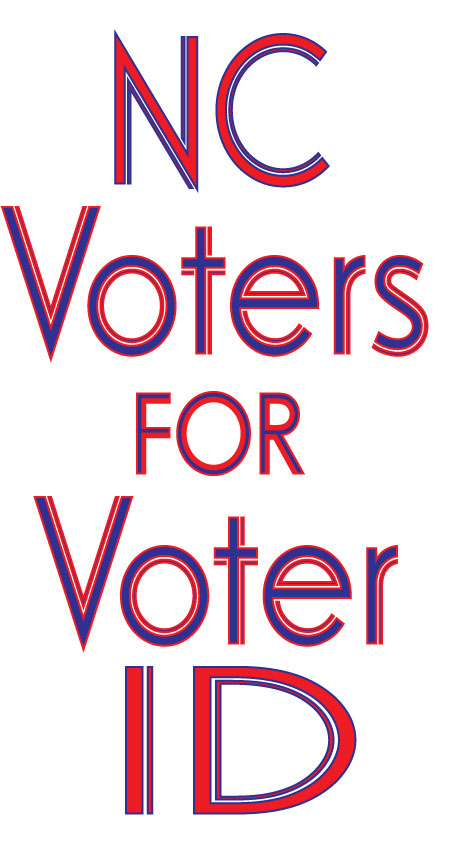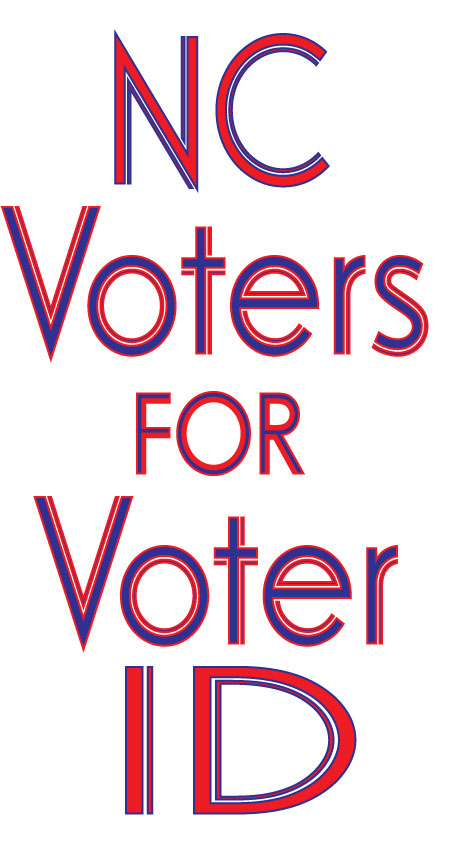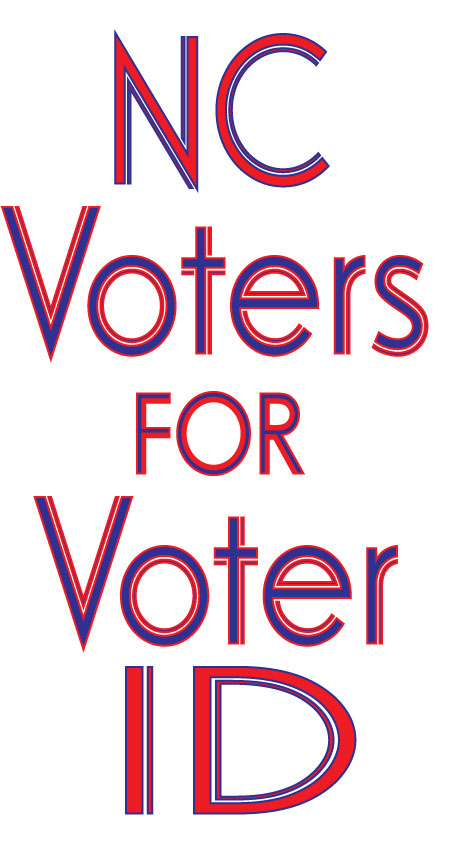 Custom Search
VOTER FRAUD CASES REFERRED TO THE DISTRICT ATTORNEY BY THE PASQUOTANK COUNTY BOARD OF ELECTIONS SINCE 2012

January 2012

Timothy Stallings

Darryl Kater Stallings

Darryl Kapter Stallings

Dominic Stallings

Naomi B. Stallings

Naomi M. Stallings

Marcus Stallings

  (the successful Protest of the

registration address of the above

voters by a candidate in the 2011

Elizabeth City Municipal Election

resulted in a new election being ordered

by the State Board of Elections

for the 3rd ward seat between Stallings and Brooks)

Jennifer Perez

Dr.  Janice McDonald

Voter Intimidation Case referred to District Attorney

Report of Voter Intimidation by ECSU

employees registering ECSU Students.

V  O T  E  R    F  R  A  U  D

PASQUOTANK COUNTY NC

NOVEMBER 2012 ELECTION

CHALLENGES ON

ELECTION DAY

ALL SUSTAINED BY THE

BOARD OF ELECTIONS

(VOTERS WERE DEEMED NOT TO BE A RESIDENT OF THE PRECINCT OR COUNTY OR STATE WHERE THEY VOTED)

1

DARIUS DARNELL EURE

  An ECSU employee using ECSU's

  addess for residency
2.

DEISTANEE LA'DAWNN FAISON

  Former ECSU student using
         ECSU's address for residency

3.

CLARENCE VONN HIGHSMITH
         ECSU student using ECSU's

         address for residency after

         moving off campus

4.       KIMBERLY NICOLE DARDEN

         former ECSU student, a resident

         of Virginia and an employee of

         the Dept. of Defense, using


  ECSU's address for voting
         (mail in application) 

Betsy Meads  served 9 years as a member of the Pasquotank County Board of Elections.  Passionate about the right to vote and frightened by the laws being imposed or laws being ignored led to the development of this website

for North Carolinian Voters. 

"The right to vote is the only true equalizing factor for all citizens of the United States.  Any legistlation designed to remove any safety standard or any mis-application of law that protects the "one man, one vote" rule subverts our voting process"

V O T E R   F R A U D  I D E N T I F I E D

VOTER ID BILL PASSED NC HOUSE 04-23-13

W I L L   M E D I A

E D U C A T E  O R  C O N F U S C A T E

Governor McCrory

Announces New

State Board of Election

Appointments