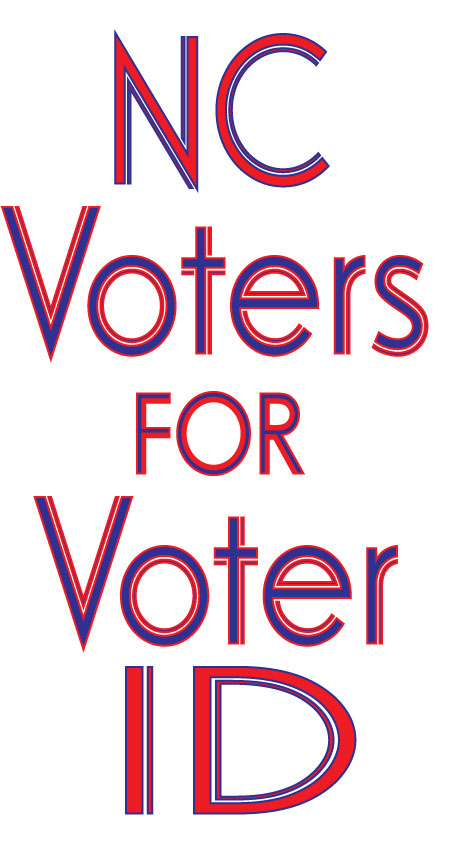 NCVotersforVoterID.com was developed in 2011 in support of  Voter ID legislation in North Carolina.  It now operates under Betsy S. Meads, a sole proprietorship in North Carolina.  The time and effort needed to expose and fight Voter Fraud is massive.  Should you desire to help our cause your donations will be appreciated.  We are a for profit entity, therefore your donation will not be tax deductible,

We are dedicated to providing  information on Voter and Election issues in North Carolina and welcome comments, questions or information to that end.

BETSY S. MEADS - P. O. BOX 22 - ELIZABETH CITY, NC  27909     252 338 6223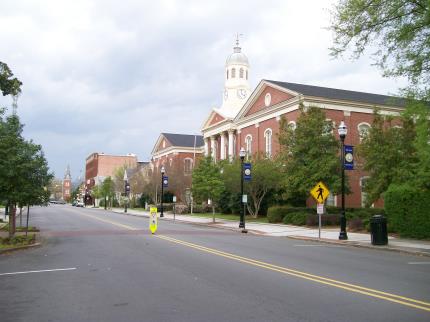 Thank you for sharing and supporting our work!